Winners!
Here are the winners for Round 16! Any mistakes let me know!
Round 17 will be up right after the banners!
Banner Maker Assignments:
shalowater
: best use of texture(s), best animated, best disney, best movie, best television, best music, best celebrity, best far away - size: 350wx250h - thank you!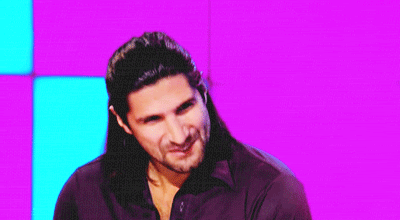 (
Collapse
)