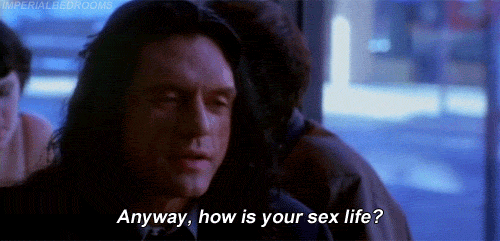 VOTING PART 1
Voting Rules:
-Post your votes as a comment to this post - all comments are screened.
- Please vote in ALL categories.
- Do NOT vote for yourself or ask others to vote for you.
- If you recognise any icons please try to vote objectively and not just vote for your friends.
- Voting Will Close
11.59PM Tuesday 12th April 2011
in your timezone provided we get enough votes. Results will hopefully be posted the following day.
Voting is in TWO PARTS (as there are so many categories) so please be sure to vote in All parts!
(
Collapse
)